QNetTV APK
Indian/Pakistan/Bangladesh/ World
IPTV+VOD Subscription
(290+ channels + VOD)
Warning:



Please don't use it in USA, China mainland and India.

Otherwise, your user accounts or subscription will be closed and we won't be resposible for it.
Notice:
1. QNetTV&BollyTube apk have been upgraded to MarsTV&BollyGold apk now. This subscription here is ONLY for the old devices which have installed or built-in QNetTV&BollyTube apk to renew subscription.

2. The user account can work eigher on QNetTV&BollyTube apk or on MarsTV&BollyGold apk. If you want to switch the subscription between QNetTV&BollyTube and MarsTV&BollyGold apk, please ask your subscription supplier to unlock your user account from the first apk, later just activate the same user account on the second apk, you can continue enjoying your subscription.

3.

Important:

For new device, you can ONLY install and use MarsTV&BollyGold apk now, CANNOT install and QNetTV&BollyGold apk again except the device is supplied by us.
APK Icon: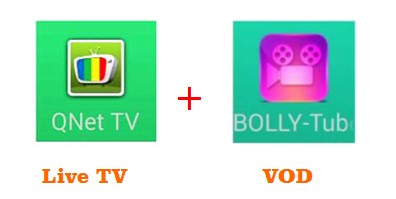 Subscription:
1. Support
1,2 year
subscription.
2. Support
3-day free trial.
Each device can try free test
ONLY ONCE
. Later, please buy the yearly subscription.
QNetTV Channel Package:
1.
Indian
hot prepaid-TV channels
2.
World
hot prepaid-TV channels
3. Kids hot prepaid-TV channels
4. Punjabi hot prepaid-TV channels
5. Religon hot prepaid-TV channels
6. Pakistan hot prepaid-TV channels
7. Bangladesh
hot prepaid-TV channels
BollyTube VOD Programs:
1. New
2.Ind Drama
3. Pak Drama
4.Talkshows
5. Hindi
6.Punjabi
7. English
8.Dubbed
9. Tamil
10. Telugu
11. Malayalam
12. Kannada
13. Bengali
14.Pakistani
15. Misc
16. Old
Activation interface: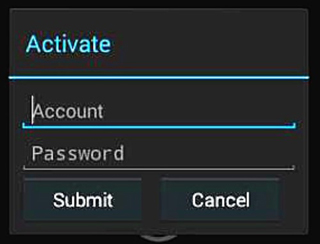 Sample Pictures: